The U.S. Taekwondo Scholarship Foundation was founded by Grand Master Se Yong Chang for the sole purpose of growing the Olympic sport of Taekwondo which is a Korean Martial Art that is the basic study of self-defense using hands and feet. Over 2,500 years, Taekwondo has evolved and grown into a household sport that is practiced by over 70 million students spanning 188 countries. Since the year 2000, Taekwondo has been a full medal Olympic sport in the summer games!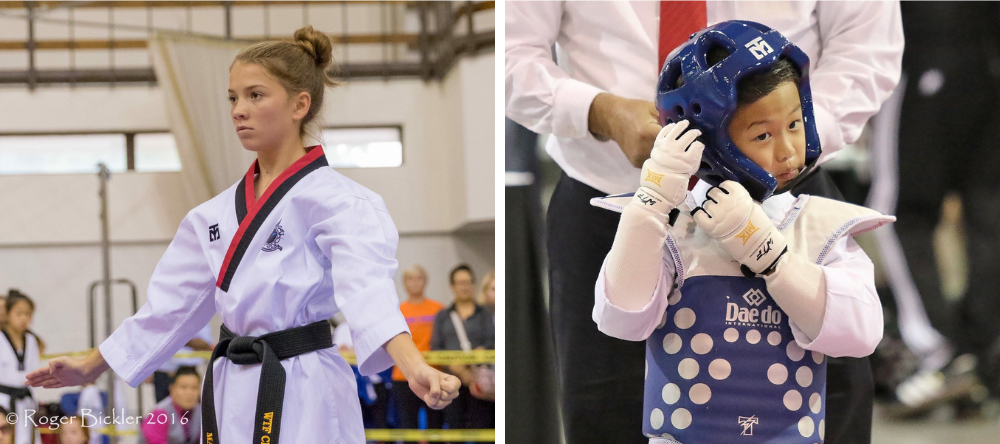 To help continue to grow this sport, the U.S. Taekwondo Scholarship Foundation has supported athletes, coaches, referees, and local Taekwondo schools. This non-profit organization has worked closely with the Maryland State Taekwondo Association 501(c)3 to host Taekwondo competitions every year dating back to 1991. These competitions like the U.S. Taekwondo Festival Tournament to be held on October 14, 2023 in Bel Air, Maryland will be one of the finest competitions to represent the Olympic sport.
For more information for this upcoming event, please click here.