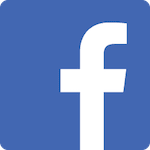 Our son has attended the US Taekwondo Academy for six years. Master Chang and Master Jennifer are great folks. They really make you feel like family. They are the premier Taekwondo school in this area. I would highly recommend them to anyone!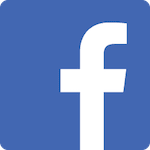 US Taekwondo Academy is a place my son has called home since he was 5 (he is now 10.) We have loved every moment with them. They really are so great with kids and building their confidence. They teach structure and respect along with learning this amazing craft. Master Chang makes every class fun and the kids are always learning from him both Taekwondo and life lessons! I would HIGHLY recommend them to ANYONE interested in a Taekwondo Academy!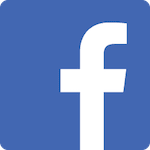 Great place, wonderful teacher! Our son loves going there. He has been a part of Master Chang's school for the past 2 years, and we could not ask for a better teacher and role model for our son . We highly recommend U.S Taekwondo!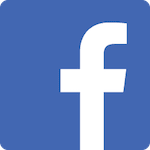 I love the passion and commitment they have with all there students and strive for success in all of us. They truly are the best Taekwondo School and glad to be part of the family. Love 💕 you 😘.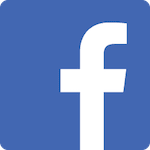 We simply can't recommend US Taekwondo Academy enough! We have had two boys take classes for years at both the Churchville Road and Main Street locations and it was incredibly transformative for them (and our family!). Master Jennifer, Master CJ and Grand Master Chang truly transformed our boys' lives with the foundation they helped create through their teachings of respect, discipline, self-defense as well as instilling a tremendous work ethic. They are first class in all they do!!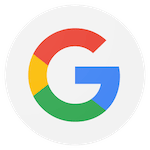 Both of my sons had an incredible experience at the U.S. Taekwondo Academy under the instruction of Master Chang when they were in grade school. One of my sons is now entering college and has just returned as a student again due to his wonderful experience when he was younger. Master Chang is an ultimate professional, who cares deeply about the well-being of his students, showing them compassion, while providing stellar Taekwondo instruction and teaching discipline. I can't think of anyone or any better Taekwondo school to give my son a fantastic workout, while he continues to gain more confidence in himself and his ability to defend himself if needed. I would recommend Master Chang and the U.S. Taekwondo to anyone!!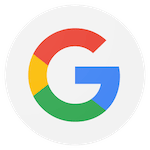 Our son as participated in class for almost 2 years. He loves class and has a great time. As parents, we have noticed his coordination has improved. Master Chang is amazing with the kids. They respect him and are enthusiastic about learning. I have recommended 3 other families and after trying the class, they joined. I highly recommend the U. S. Taekwondo Academy.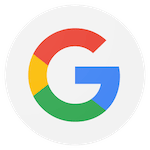 I have twins girls, 8 years old. They couldn't be more different. One is completely extroverted with tons of energy and the other is super shy and easily embarrassed by attention. This program has brought out the best in both my girls - allowing my one daughter to exude her energy & gain discipline and has brought major confidence to my other daughter. Master Chang's patience & determination with them and all the other children is admirable and definitely setting high standards within my kids to be confident, respectful and disciplined. Watching them learn self defense and actually apply it is comforting to a parent. You are in GREAT hands with Master Chang and all his black belts who assist. We love this place!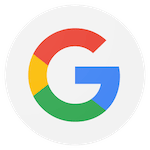 Phenomenal team and an excellent program! Master CJ is a passionate, caring and enthusiastic leader. We are fortunate to have our son participate in the after school program and highly recommend U.S. Taekwondo for all ages and skill levels.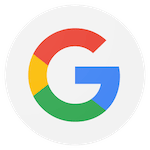 My son has gained confidence, flexibility, strength, and this has relieved his back pain which months of physical therapy did not accomplish. He is well supported in a positive environment by the staff and students. I am very impressed with all this program has offered my son!